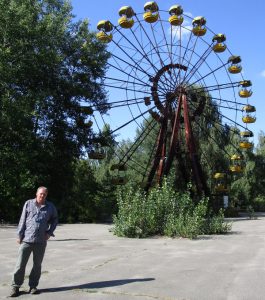 My old boss at IBM used to tell an awful joke:
A horse walks into a bar…
The Bartender says hey pal, why the long face ?
At this moment I'm living my best life.
I'm doing something interesting like a trip to London or a bushcraft course almost every weekend. I've visited 5 new countries this year including Costa Rica and in 6 weeks I'll be visiting Mexico, Belize and Guatemala (In Mexico I'll even get to see day of the dead).
In weekdayend evenings I go to the cinema (foreign language and mission impossible type films) and I visit the theatre twice a month.
I eat out at nice places, regularly go to wine tasting and I volunteer for 3 organisations.
I get out regularly on my bike and do 40 miles or more. I'm on track to lose my 2nd stone in weight and I'm sleeping really well.
So, "Why the long face" ?.
Well, with all this going on, I have very little free time. I had a day in my house on Sunday to do jobs, I won't have another for 3 weeks.
So I've had to let something go. This blog, which I've enjoyed updating since 2001.
I've decided I'm going to leave the blog as it is, until 2024 and pick it up then.
And I will… In 2024 I'll complete my goal of visiting 100 countries and I'll have a replacement knee so I can get back into the hills and onto the trail.
(and hopefully I'll have fixed the twitter/x feed by then aswell).
Until then, near and far, thanks for reading and the search for adventure continues…